The Make-up fairy
Those who treat people as they are, corrupt them. Those who treat them as they could be, improve them.
Johann Wolfgang von Goethe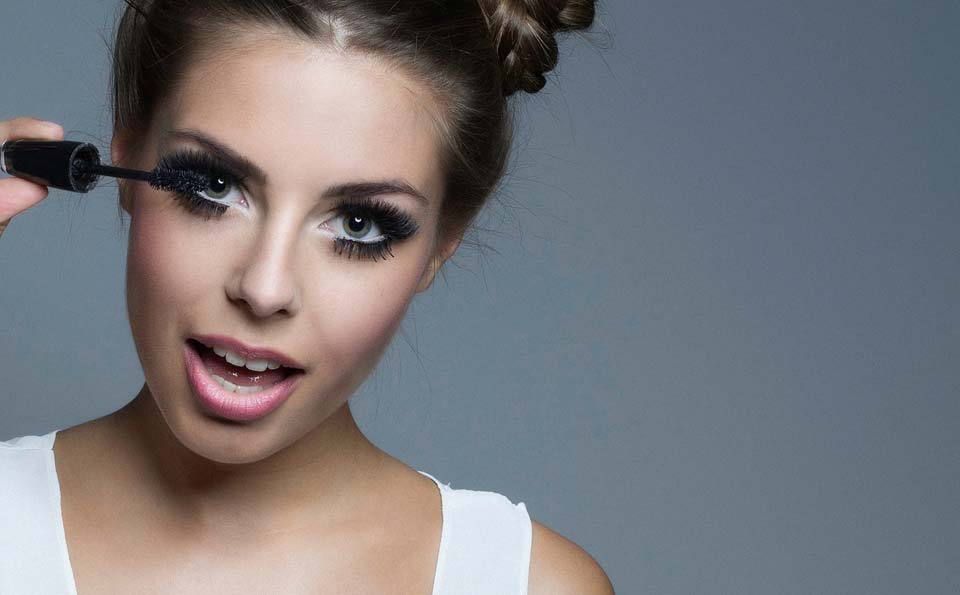 Make-up tutorials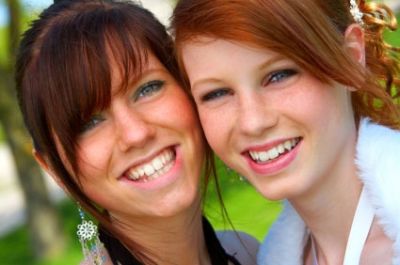 Beginners course per person


80 €

Teenie per person


60 €
Glamour per person


100 €

Catwalk per person


120 €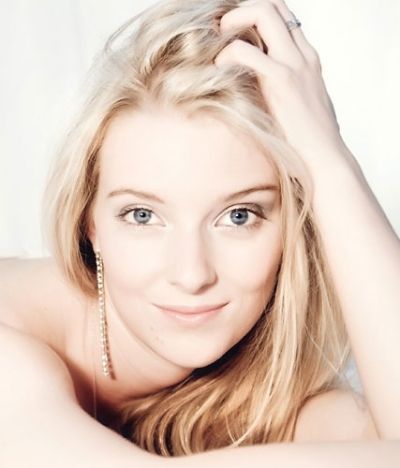 Perfect-Face per person


160 €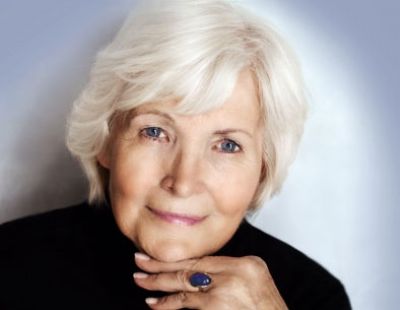 NEW! Anti-Aging-Power for 2-4 ladies


per person 80 €


Learn how to make your skin look radiant again, ideal for ladies from age 60 onwards
Mens-Special for 2-4 gentlemen


per person 80 €


Learn to hide tired eyes and shadows and how to look fresher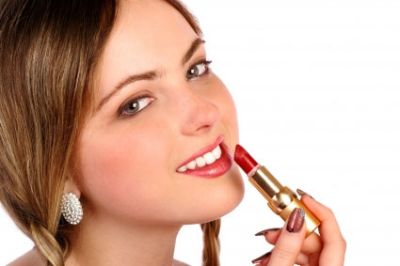 Special for men and women with difficult skin or skin diseases for up to 6 people,


40 € per person


Learn to emphasize your assets and gain more self-confidence
Single classes
Basic course


150 €


Learn the basic steps of applying make-up and learn about the different effects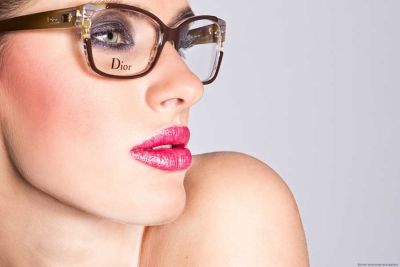 Make-Up tutorial for people with glasses or contact lenses


100 €


Learn the perfect make-up to go with your glasses and the correct handling of make-up when you are wearing contacts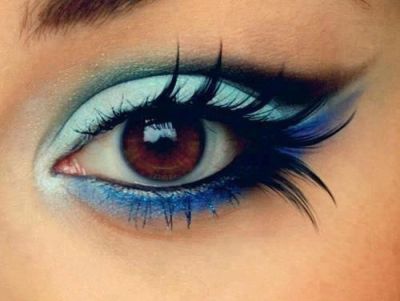 Eye-Special


120 €


Learn to charm others with the blink of your eye!
About me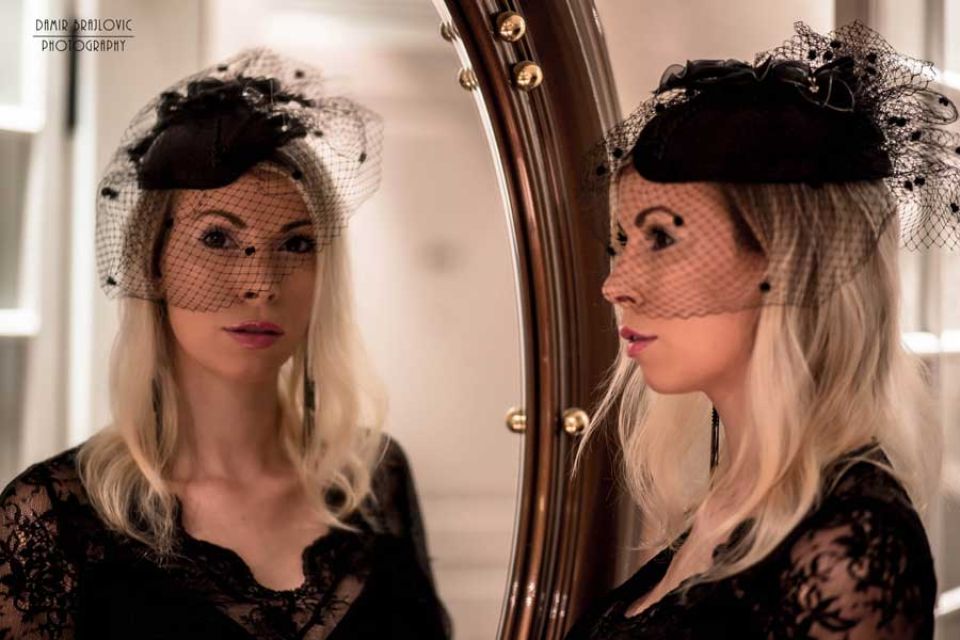 Since 2009 the Make-Up Fairy is convincing people with her talent for make-up and hairstyling. Already as a child she was developing a sense for fashion and sewed dresses for her Barbie dolls. She started working at a boutique at the age of 14. She has loved working with and selling beautiful things ever since and so she changed from working in the fashion business to working in the make-up industry in 2005. She was able to chalk up her first successes at Mary Kay Cosmetics and became Team Leader in Dresden in 2010. Since then she has been working with stars, models and artists, but is also training Make-Up Artists herself.
Since 2012 the Make-Up Fairy is living and working in Munich. She holds several degrees in color and style guidance. For her clients the Make-Up Fairy is travelling through all of Germany, no matter if it is for marvellous wedding or an individual shopping trip. She is also working for prestigious companies such as RITUALS, DIOR, ARMANI, YVES SAINT LAURENT and Skin Care for LA MER.
further references:
YSL / bareMinerals / VODAFONE / BOSS / DOUGLAS / GLAMOUR Deutschland / ORSAY / Tamaris / Mc Donald`s / S. Oliver / AOK / Allianz / L`Oreal / Die Bunte / BILD / RTL / MAVI Jeans / Perfumery HELA