Cosmetics
Cosmetics is the art of denying your birth certificate.
Olga Tschechowa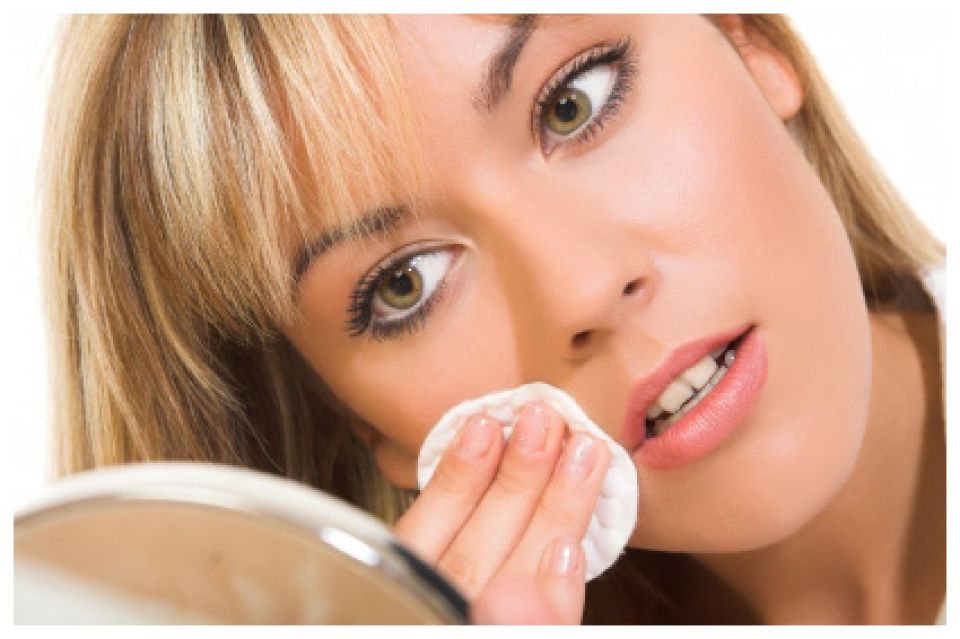 In my cosmetic training you learn which skin type you have and which skin care is best for you. Each participant gets her individual beauty profile. The cosmetic trainign takes plaxes at your home. You should prepare a large table to host all your guests. The hostess gets a little gift as a thank you present.
Basic cosmetic training:


50 € p. person


(Duration approx. 2 hours)
Luxury cosmetic training:


100 € p. person


(Duration approx. 3 hours including facial masks)
Cosmetics parties: 60 € p. person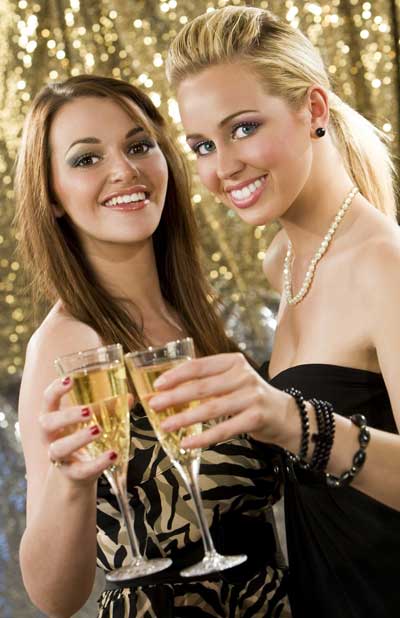 Pyjama party
Everybody comes in their pyjamas and learn about the perfect night-time skin care. The cutest pyjama wins a prize!
Lipstick party
Everything for the lips, from lipcare to the perfect lipstick.
Divorce party
Break up better sooner than later with mispurchases from the drugstore that you dont like or didnt use in the first place- you get 10% off on any new product from Mary Kay Cosmetics to substitute for the old stuff.
Scent party
You are looking for a new favourite perfume for yourself or a new scent for your partner? This party is exactly what you need!
Winter Magic / Summer party
Depending on the season you get to know the
limited products of the season. Get surprised
every time!
Luxury party: 200 € p. person (including champagne), make-up only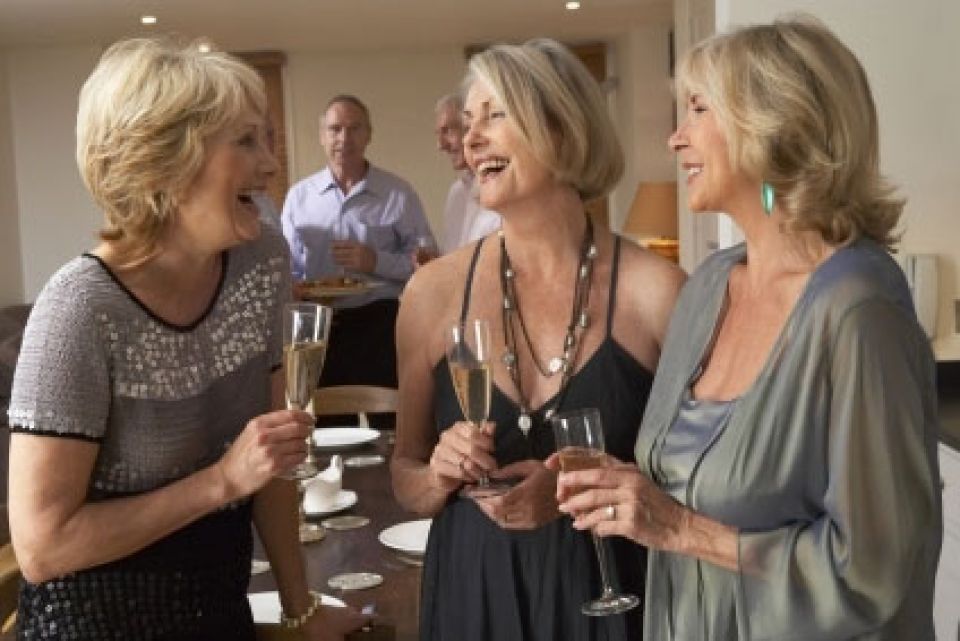 Special luxury party: 300 € p. person: The ideal party for extravagant ladies: With my team, consisting of hairdresser and photographer I come to your home and style you and your guests for a glamorous appearance. The whole evening is captured in pictures.
Facials
With each facial you get a skin analysis beforehand, individual guidance for your products and suggestions for your daily beauty routine. You also receive your personal beauty profile.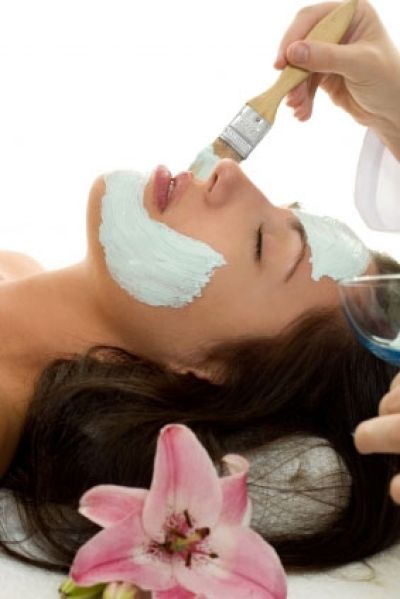 Skincare facial for young skin (up to age 25)


60 €


(Cleaning, individual skincare, moisture lotion)
Skincare facial for acne-prone skin


80 €


(cleaning gel, loight peeling, cleansing face mask, deep-cleansing lotion)
Eye special treatment


60 €


(skin cleaning, soothing eye mask, skin care to reduce eye shadows, lifting eye cream)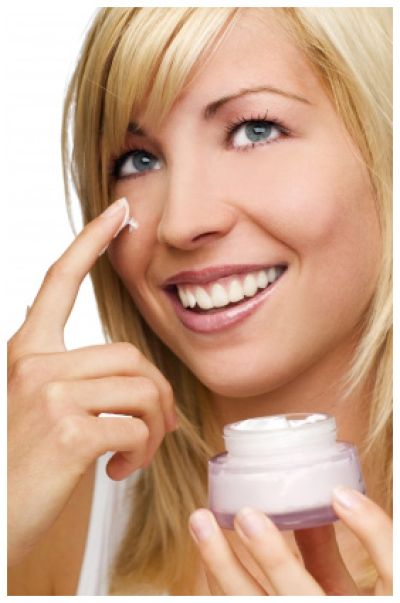 Soft touch for your hands


80 €


(intenseive cleaning, soft peeling, extra rich mask, hand massage, smooth hand moisturizer)
Feelgood-facial for sensitive skin


100 €


(cleaning lotion, refreshing toner, regenerating cream, moisturizer with sun protection factor 15)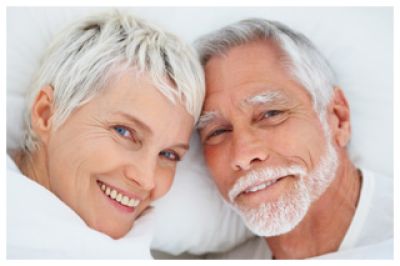 Uniskin facial against pigment disorder and age marks


180 €


(cleansing lotion, toner, microdermabrasion, skincare serum for a smooth and even skin tone, day care fluid with sunprotection factor 25)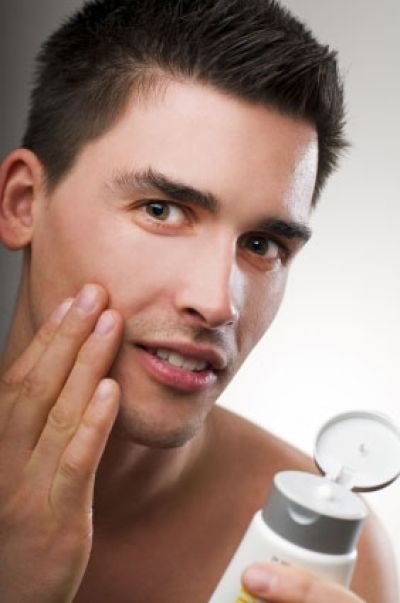 Gentlemen Special


100 €


(cleansing, peeling, mask, eye care cream and daycare cream)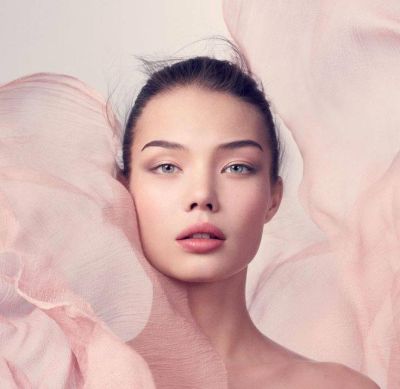 LUXURY facials


250 €


(skin cleansing, soothing eye mask, face mask, hand peeling and hand massage, skincare serum, eye cream and daycare cream)